Some images of the previous GT Drive Out in the Belgian Ardennes
Click here for a full screen slide show
You find more pictures on our Facebook page
Click here for all INFO about this GT Drive Out
3 Types of Events
WheelTorque organises 3 types of events for cars: 1. GT Drive Out, 2. GT Track Weekend, 3. GT Track Day.
They pass through and around legendary GP tracks. Click below on "Read more" to read more about it.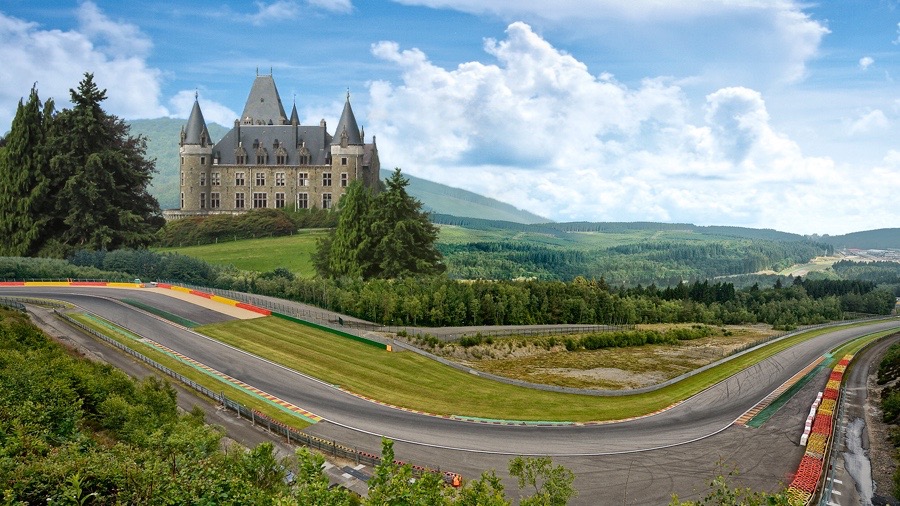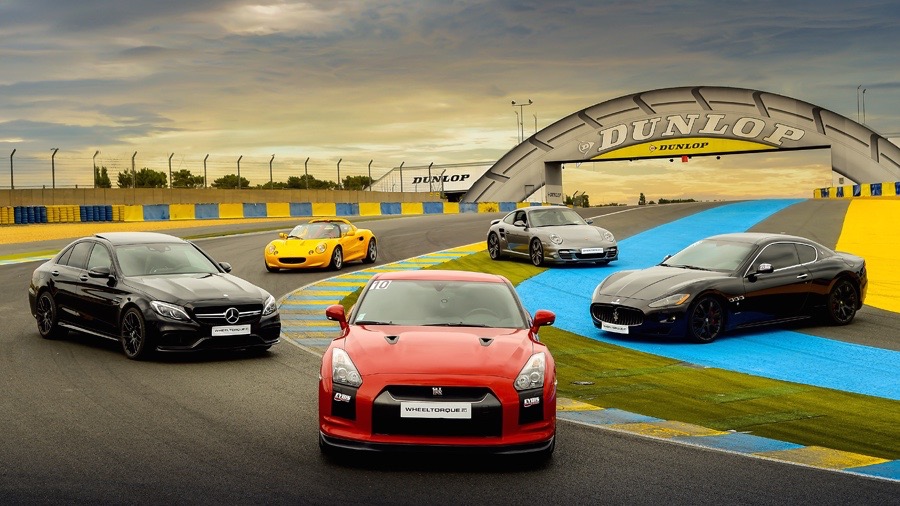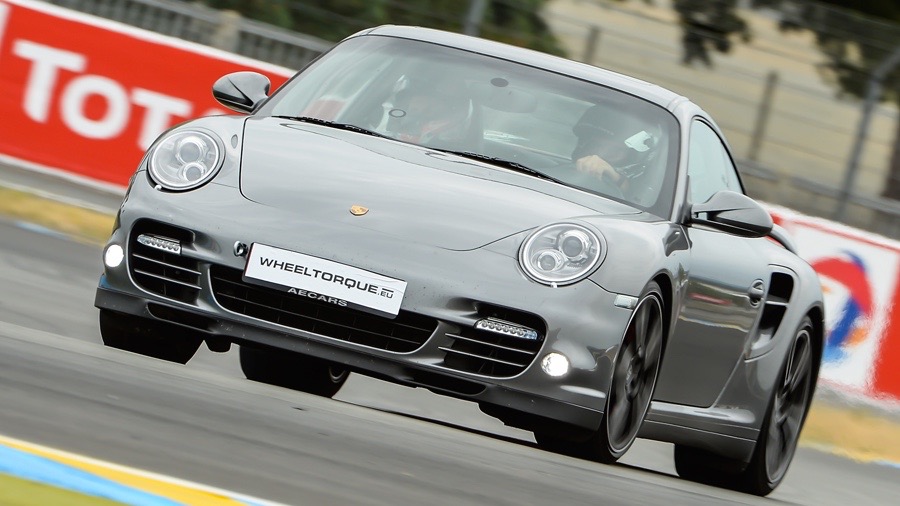 Both on the GT Drive Out at Spa Francorchamps, as on the GT Track Weekend at Le Mans, participants are expected as from 6 pm at one of the respective top locations that we have reserved in exclusivity. After meeting each other during a cosy apero, a nice supper is serverd. Between the main course and the dessert, briefing for the next day is given.