TOUR des ALPES 2023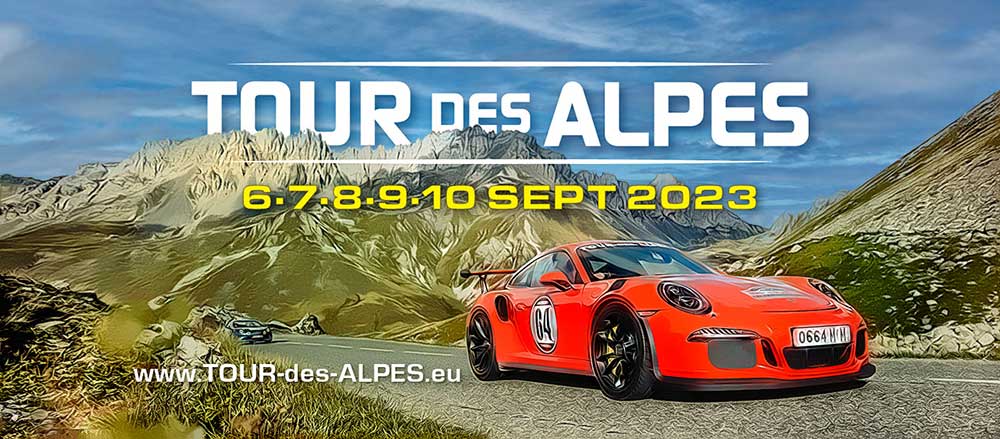 Completely NEW
The #TdA 2023 will be completely new, i.e. different route, hotels and cols compared to the 2022 edition.
The concept remains the same: meeting on Wednesday evening, farewell Sunday morning after breakfast.
On Thursday, Friday and Saturday we will again drive about 1.000 km of beautiful mountain roads.
All INFO
All INFO will be online asap.
REGISTRATIONS
Registrations will open on Saturday December 24, 2022 at 10:00 AM.
Places are limited to 30 cars.
Some IMAGES
On the basis of some images from the previous edition, you can get an idea of what to expect.
On the WHEELTORQUE FACEBOOK account you can find an extensive album with photos of the 2022 edition.
Don't forget to follow us on INSTAGRAM too!
Below some images from the WHEELTORQUE FLICKR account.