VALENCIENNES-DIJON

®



Sat-Sun-Mon 29-30-31 Aug 2020
Closing Bookings = August 7th, 2020

VALENCIENNES-DIJON ® is an international 3-day GT Drive Out ® for sports car owners and their partners, where Road Tour driving and GP track driving, as well as international networking during apero and delicious meals - in a unique setting - are combined.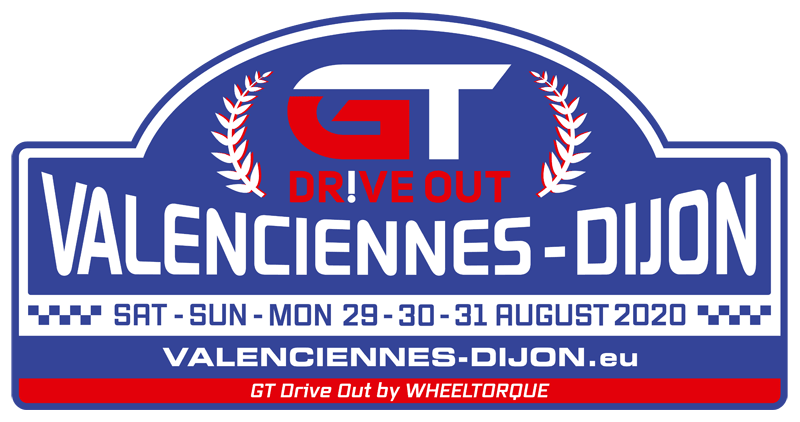 In total we drive 650 to 700 km of beautiful, winding roads; spread over the first two days.
The third day we drive on the ex-F1 GP circuit of Dijon Prenois.
It is not a competition. Experiencing beautiful moments together with like-minded people - passionate sports car enthusiasts - is key.

Click on the resp. words in the gray bars below for all further INFO.
Pictures say more than a thousand words ...