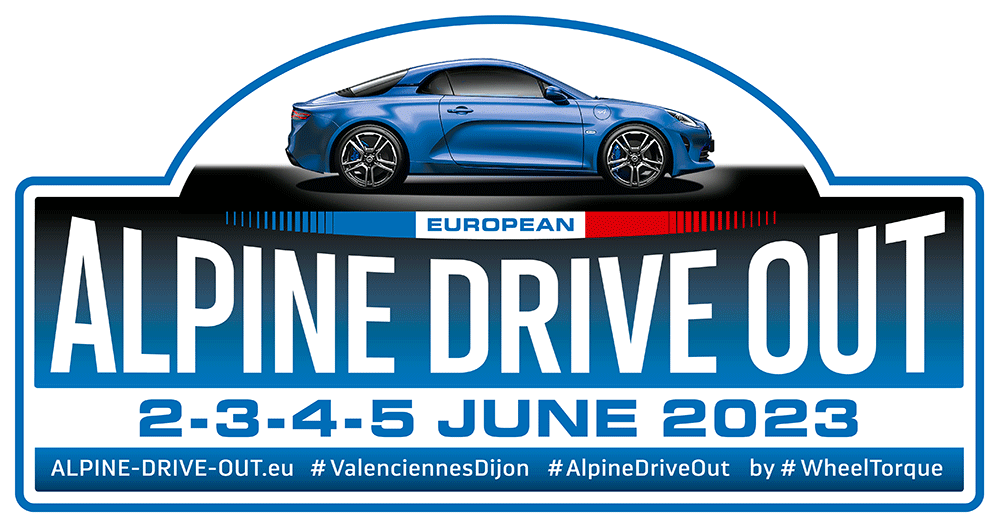 EUROPEAN ALPINE DRIVE OUT 2023
TOP that you decided to book and participate in this great, international event for ALPINE owners !
As you can see on the homepage of the event under the heading " PROGRAM ", we will be driving the last day of the event - Monday 5 June 2023 - on the ex-F1 Circuit Dijon Prenois.
We hereby offer you the opportunity to express your preference in terms of level / group in which you would like to drive:
Group GTA

Lots of Track Experience
Fast to Very Fast

Group GTB

A little Track Experience
Sporty to Fast

Group GTC

No Track Experience
Touristic to Sporty
We will take your preference into accont for the final group classification.
Choose below by clicking on the red button that you prefer, and then please complete your booking.