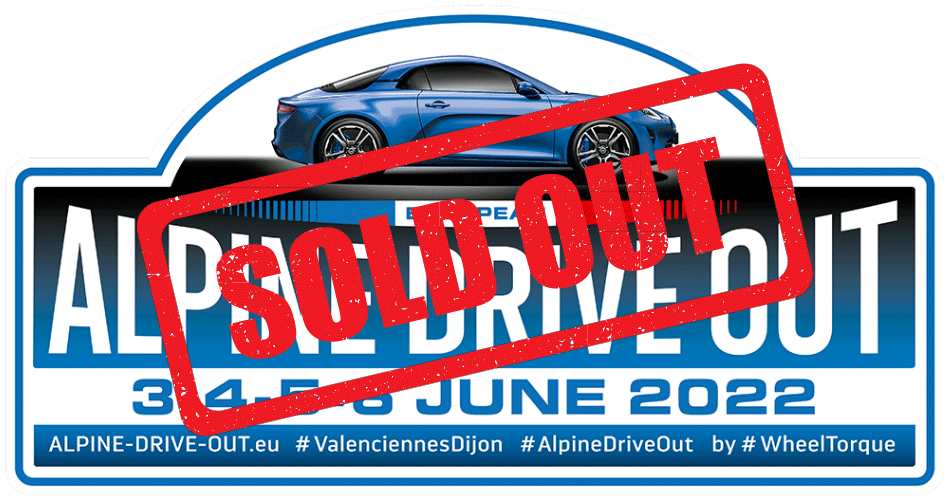 SOLD OUT
This event was sold out in 9 days.
The 72 registered teams come from 7 countries.
The furthest participants come from Berlin ... an 850 km drive from the starting point of the event in Valenciennes.
INDEPENDENT
The event is organised - completely independently of, and without the support of, ALPINE - by WHEELTORQUE who is the creator and owner of the event. The founder and owner of this premium event organisation in the automotive sector is a passionate ALPINE owner himself, and also participates in the event with his ALPINE.
DESCRIPTION
The EUROPEAN ALPINE DRIVE OUT 2022 is an international event of several days for 72 ALPINE owners and their partner, where road tour driving and GP track driving, as well as international networking during apero and delicious meals in unique settings, are combined.

There is no competition involved. Experiencing beautiful moments together among like-minded people - passionate ALPINE enthusiasts - is central.
MEETING
This TOP event will take place on Friday-Saturday-Sunday-Monday 3-4-5-6 June 2022.
We will meet on Friday afternoon, June 3, 2022 between 15.00 and 18.00 @ Place d'Armes in the heart of the beautiful city of Valenciennes.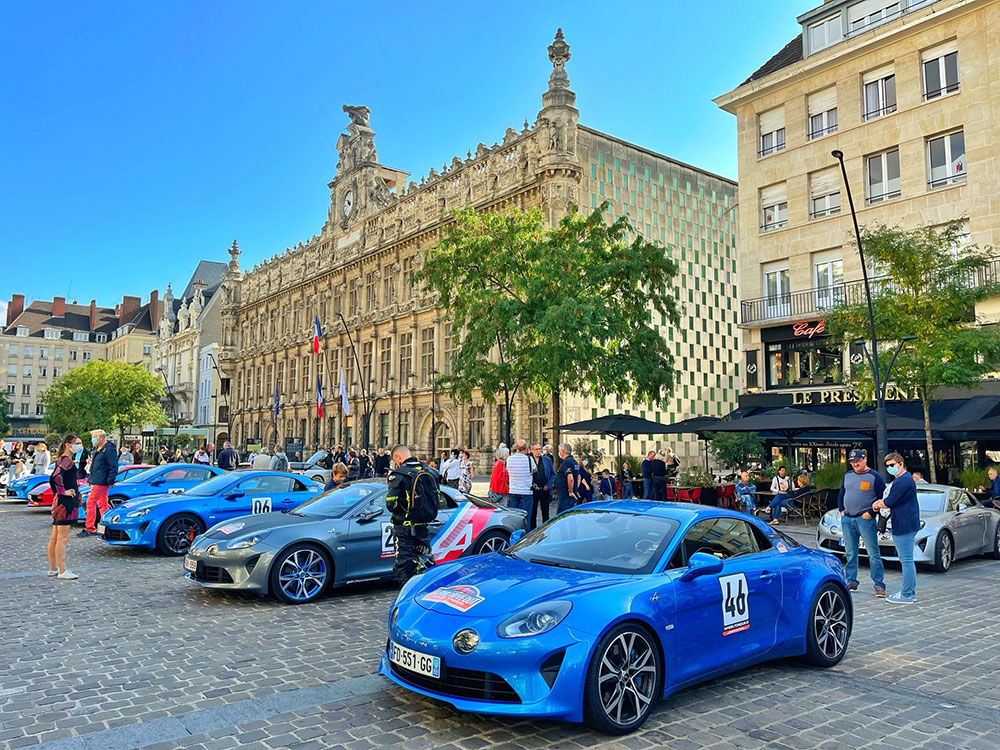 La Place d'Armes | Valenciennes
After parking your ALPINE on this largest and most beautiful square in the city, you will be brought by shuttle to the Royal Hainaut Spa & Resort Hotel **** located 500 m away.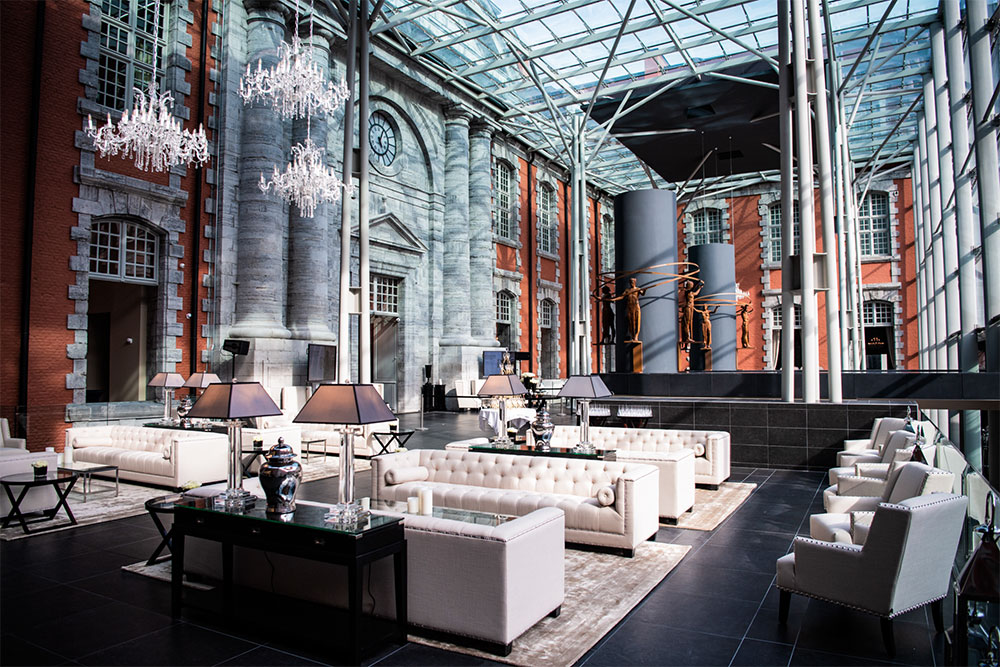 The courtyard of Le Royal Hainaut ****
Le Royal Hainaut on Google Maps
If you're early enough, you can enjoy the fantastic spa (swimming pool, sauna, hammam) and/or the fitness in this formidable hotel, or opt for a guided visit of the city.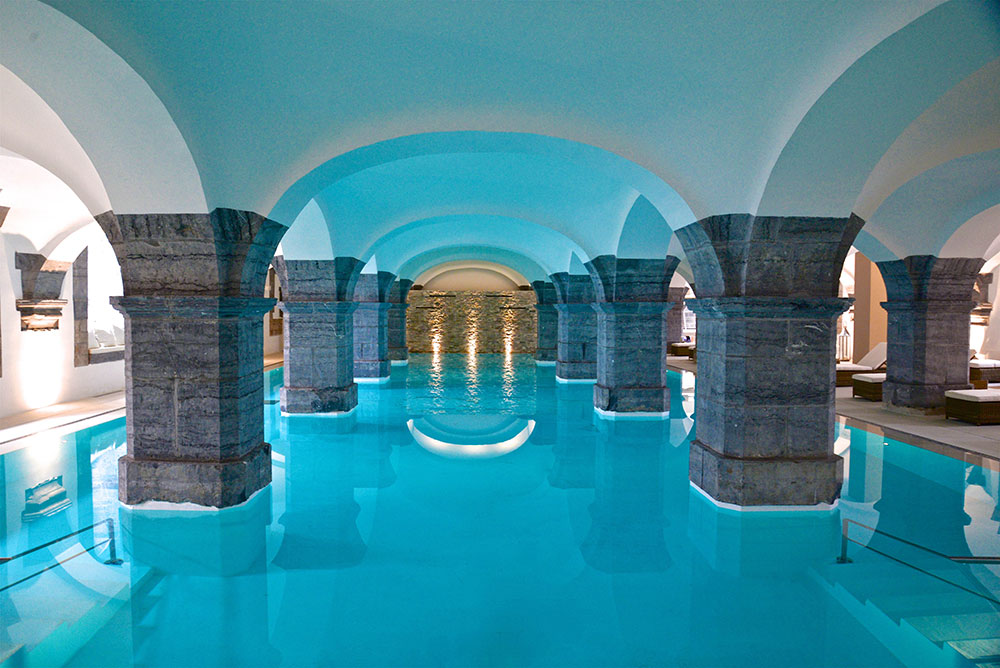 The swimming pool @ Le Royal Hainaut ****
We are expected from 19.30 in the great hall of the beautiful, historic town hall.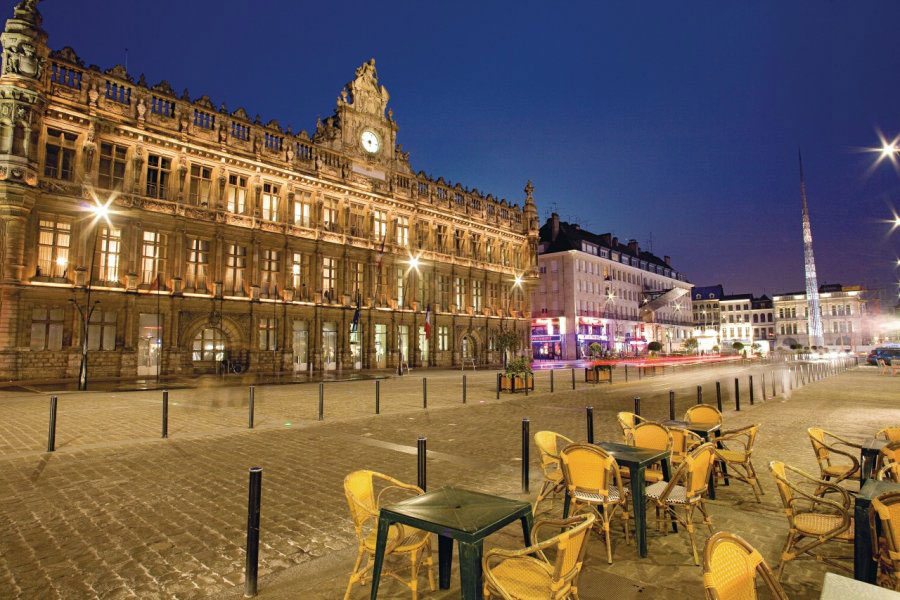 The majestic town hall
When we arrive there, a warm welcome and speech from the mayor awaits us, followed by a nice cocktail evening, accompanied by a live orchestra.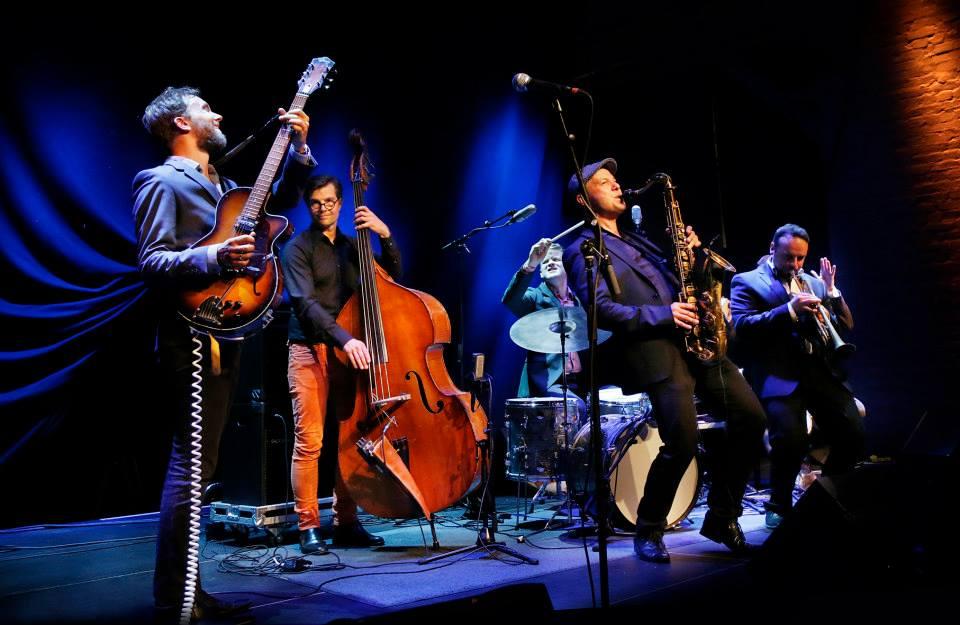 Live music in the evening
Don't worry: meanwhile, our ALPINE are being watched by a dog guard, who will both be on watch all night at La Place d'Armes, which also has video surveillance permanently filming every square meter.
Three nights and three days later, on Monday afternoon, June 6, 2022 at 16.30, the driving on the Circuit Dijon Prenois will end, and we will close this TOP event together during a reception with bubbles.
Click on the resp. words in the gray bars below for all further INFO.