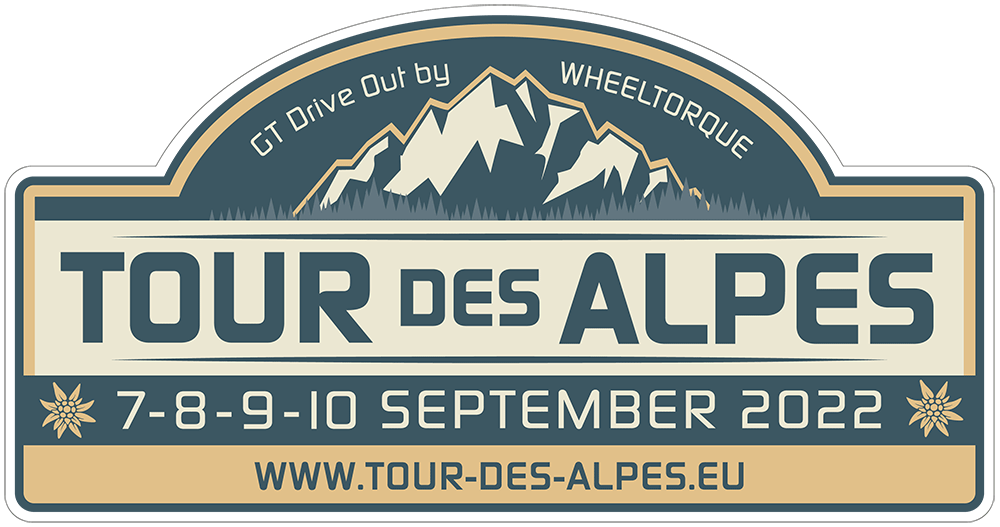 PARTICIPATING CARS
No less than 11 different car brands have now been booked, which come from 4 countries.
CAR BRANDS until now

Alfa Romeo, Alpine, Ferrari, Jaguar, Lamborghini, Mercedes-AMG, McLaren, Nissan, Porsche, Toyota and Wiesmann

Coming from the following COUNTRIES

The Netherlands, Belgium, England and Germany
DESCRIPTION
TOUR des ALPES ® is an international GT Drive Out ® of several days for sports car owners and their partner, where road tour driving and international networking during apero and delicious meals in unique settings, are combined.

This TOP event will take place from Wednesday evening 7th September until Sunday morning 11th September 2022.
We meet on Wednesday evening 7th September @ the 4-star hotel Les Trésoms Lake and Spa Resort ****, located on - and with a view of - the beautiful Lac d'Annecy. We start there at 7 PM with a cozy apero during which we can get to know each other.
From Sunday morning 11th September - after breakfast in Château la Commanderie @ Grenoble - everyone has plenty of time to get home comfortably and safely, and be ready to return to "normal" life on Monday.
Ch. la Commanderie on Google Maps
In total we drive 963 km of beautiful, winding roads, spread over three days (Thursday-Friday-Saturday 8-9-10 September).
We spend the night 4 times: from Wednesday night, up to and including the Saturday night.
All hotels have 4 stars.
There is no competition involved. Experiencing beautiful moments together among like-minded people - passionate sports car enthusiasts - is central.
Places are limited to a maximum of 21 sports cars.
If the event would not take place due to COVID-19, you will be refunded the full registration amount.
Click on the resp. words in the gray bars below for all further INFO.
Images say more than a thousand words ... this is the first edition of this event, but below you will find some atmospheric images of a similar event.